Services Overview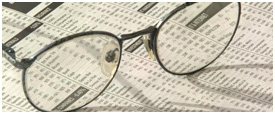 Our History
Binky Productions, Inc. has been designing web sites since 1995 and has kept a finger on the pulse of what's new on the web. Our staff of programmers and graphical designers is prepared and educated on many levels of business to better provide a face for your business on the Internet. Providing a unique presence on the net is a challenge for any company whether it is a small neighborhood gym or regional grocery store.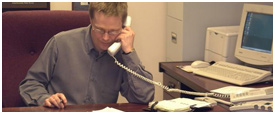 Customer Support
We understand that in order to service our clients needs properly we must be able to support the ongoing needs of the corporate web site. Binky Productions, Inc. has several packages, according to your specific needs, designed to help make your web presence as productive as possible. This may include simple weekly updates to the text or periodic design overhauls enabling your site to stay at the cutting edge of graphical and technical enhancements. Whatever our client needs are, Binky Productions, Inc. is willing and able to meet them with the proper solution!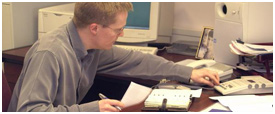 Web Site Design Packages
Binky Productions, Inc. offers three web site design packages targeting the specific needs of companies wanting to establish an Internet presence. Please review our packages to see which one meets your needs and budget. Whether you are seeking a very inexpensive starter site or a full-service premium Internet site, we have a package that meets your needs.